New Way to Keep Pill Time from Turning into a Nightmare
"My son started a new prescription medication, and the first pill he took dissolved in his mouth leaving a terrible taste and a kid refusing to take his medicine," said K.B., a mother.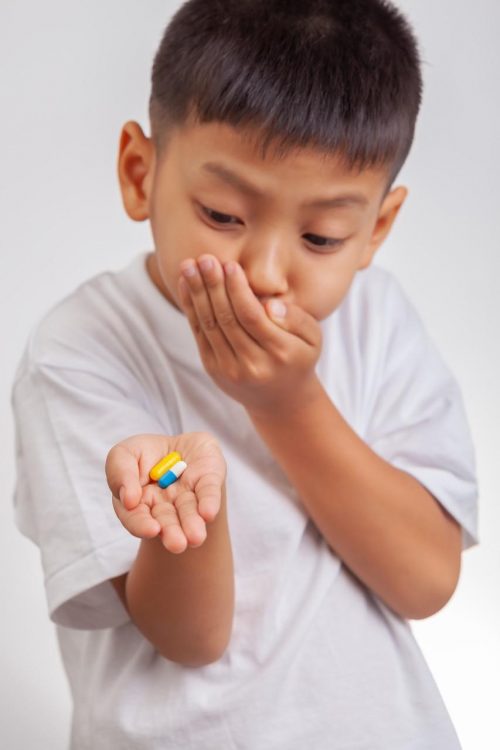 Sound familiar? For many moms and dads, the endless battles over getting their kids to take their medicines are all too common. Kids just don't like swallowing those large, bad tasting pills and giving them liquid medicines doesn't always work out either – it's the wrong dose, it tastes bad, your child spits out half of it.
The struggle was very real for K.B. as she tried to give her son his medicine. That's when she decided to go on the web and start searching for help. "I found this company that described just what I needed, a pill coating! The company is called MEDCOAT USA®. My son has no issues taking his pills now. It's easy to use and I'm so glad I found a solution to my problem."
She isn't the only one. "We received the samples and this has been a lifesaver for my 8-year-old daughter who was having a lot of trouble swallowing her meds," M.L., another mother, said. "They are truly a game-changer. Mornings that were filled with anxiety and crying have become so easy and she looks forward to taking her meds!"
These mothers were just looking for a way to give their kids the medicines they need without the stress that comes with taking those hard-to-swallow and bad tasting pills. MEDCOAT® is the answer. It is an amazing pill coating revolutionizing the way kids swallow pills. It helps pills go down more smoothly and, with three great flavors – citrus, strawberry and cola – it covers up the bad taste.
"My 9-year-old daughter was prescribed a very awful tasting, yet direly necessary prescription. MEDCOAT® was an answer to our prayer. The strawberry coating completely covered the foul taste, so she could calmly attempt to swallow the pill without tasting it," said one mom & MEDCOAT® customer.
Stories like these are the reason more and more moms are turning to this new pill coating for their kids … to help take some of the stress out of "pill time."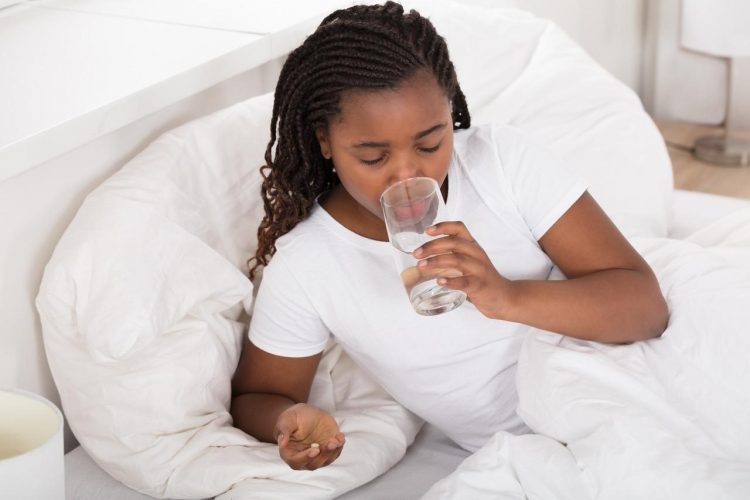 MEDCOAT® benefits:
Covers pills and capsules with a coating making them easy to swallow
The coating masks the bad taste of pills and gives them a refreshing taste – coming in three great flavors: citrus, strawberry and cola
Perfect for swallowing large, uncoated pills
Contains only food ingredients, not known to interact with drugs, and is sugar, soy and gluten free
Helps patients take the correct dose of their prescribed medications by alleviating the need to crush or cut pills
Encourages patients to complete their prescribed and non-prescribed pill regimes
Allows doctors to prescribe the pill version of medications rather than the liquid form, which is often bad tasting and improperly dosed
One applicator can coat up to two pills, depending on their size
You can follow MEDCOAT® on Facebook and Twitter. It is available at medcoatusa.com, Amazon, and at select pharmacies.